Hello Dear Community!
I hope to find you well and enjoying the dance into the warm, solar, summer months!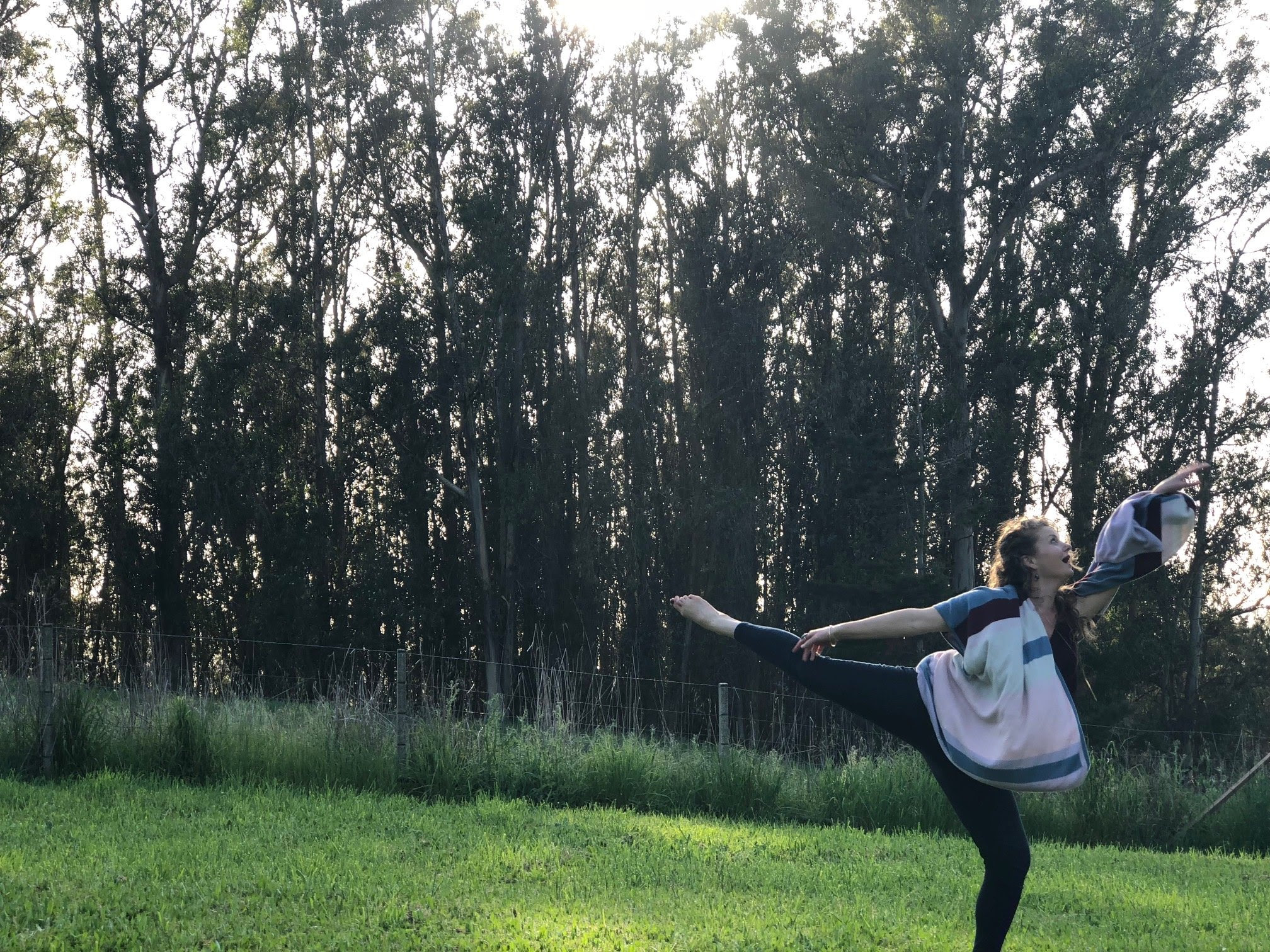 As part of the Soulstice Sisterhood women's circle + leadership program that I facilitate, I have an "in house" astrologer come into the group and email us on each new and full moon.  Our 2019 SS astrologer is Sarah Vrba, and she shares with us the qualities and energies of each moon as well as offers at home rituals for us to create for ourselves on these special days.
The Gemini new moon was on Monday, and Sarah invited us to utilize the electric, solar energy of this moon to touch into what will bring us JOY the second half of 2019.
She also invited us to look at our ideal day/weeks to make sure our schedule is feeling in alignment for the summer months (something that I frequently do seasonally with my private mastermind clients as well), and encouraged us to begin to vision out the goals that might take the second half of 2019, or longer, to materialize.
With that said, we're still very much in that dark, quiet, fertile energy of this new moon, so this is a potent time for you to dive into this inquiry as well…
New Moon Questions For You To Ponder As We Transition Into Summer:
What will bring me JOY during the second half of 2019?
What do I need to release or incorporate to cultivate that JOY?
What are my goals/visions/desires and dreams for the second half of 2019?
What does my ideal day/week look like for the summer months?
Lastly, Sarah invited us to ground in the scattered, airy nature of this Gemini moon by meditating with palms face down to the earth, or engage in other down-to-earth rituals to ground this practice in…so you could play with that as well as you dive into these questions.
All right dear community, feel free to share any thoughts or answers to your questions in the comments below, and sending so much love for this transition into summer!
Always with love,

P.S.  Did you see that we're offering Private Self Care Retreats here at our gorgeous Sonoma County property?  Think luxurious downtown just for yourself on 22 acres – glamping in our comfy Lotus Belle Yurt, experiencing local wines, and a yummy aromatherapy bath in the outdoor tub. You can also upgrade to add massage and private yoga too. <3 We have space for just a few summertime stays before our sweet babe arrives. Click HERE for more info and to join us!